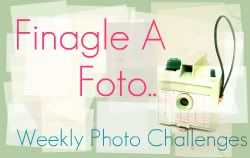 this is my first time linking up with this challenge and i am SO excited to join! here's my take on B&W texture. i love

B&W

and

texture

! so this challenge caught my eye right away.
i was at the local central market on a Saturday, mostly out shooting with my son and photo bud. we went down this little alley by the market to check out a bakery. lo & behold the walls in the alley were brick and full of peeling paint. YEAH! but as i kept on towards the bakery i saw that someone had painted murals along the walls. double YEAH!
this is one of my photos. although i loved the aged natural colors of the painted murals, i also loved it in B&W.
looking forward to meeting all of you and would LOVE to hear from you!
have a blessed week!
shay